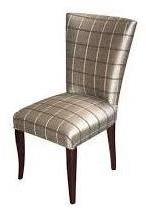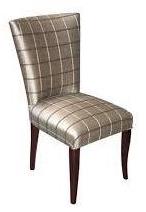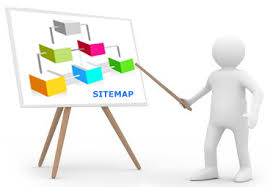 Are you stuck? Let our support team help you. All of our "free" Clients can receive the answers they need buy visiting our FAQ page, or contacting us via email @ help@writecipher.com. All premium accounts may contact us via phone @ 888.600.2011.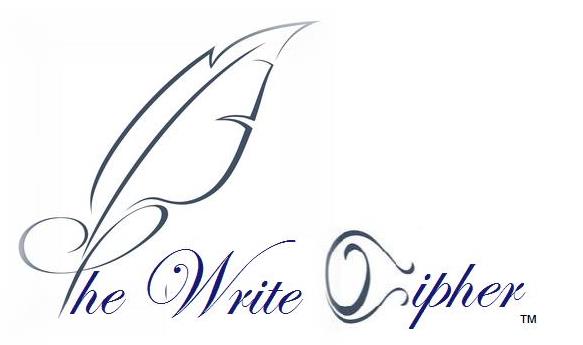 www.writecypher.com
info@writcypher.com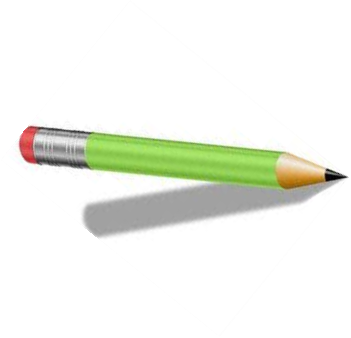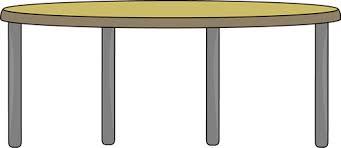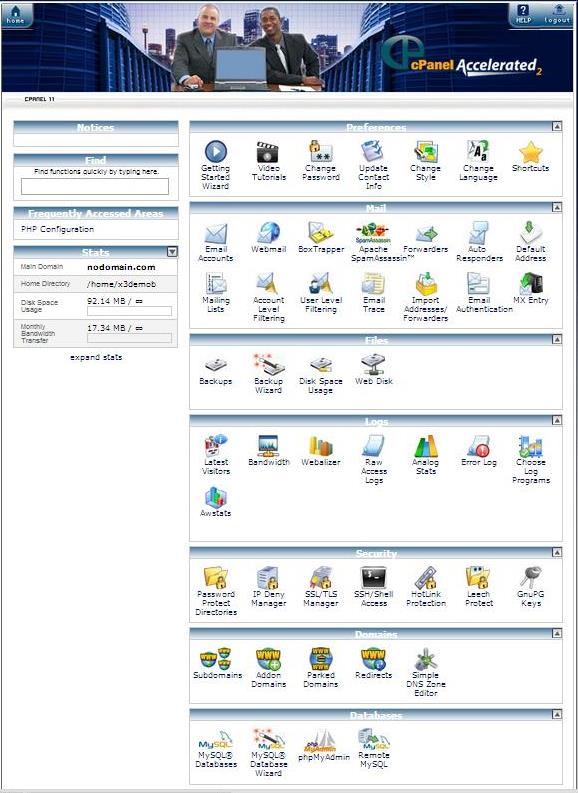 Our Award Winning cPanel is easy to operate. It is built for simplicity which means that it is simple for you to control your domain name and website. The cPanel software is an easy-to-use control panel that gives website owners the ability to quickly and easily manage their websites.

Test drive your new cPanel. Remember that you can add on other products with a free upgrade.

Click the image on the right and use the info to test drive our cPanel.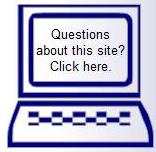 Welcome to The Write Cipher
1-click cPanel
Quick Install Script

Blogs
WordPress

Site Builders
Trendy Sitebuilder

Redirect url
Wordpress only

Images
Gallery

Misc
Lazarus Guestbook




>Allows users to add a Google Analytics ID
>allows users to switch between php versions
>Awstats Stats
>Bandwidth Stats
>Change Language
>Chat Rooms - Legacy feature for cPanel x and x2 themes
>Counter
>Disk Usage Viewer
>Email Account Manager
>Email Archiving
>Email forwarding account level filtering
>File Manager
>Forwarder Manager
>Getting Started Wizard
> Image Manager
>Index Manager
>Network Tools
>Password Change
>SpamAssassin
>Update Contact Information
>Update Notification Preferences
>user level filitering
>Video Tutorials
>Web Mail
>Shortcut to your desktop

CPanel Features Included:



An Atmosphere for Writers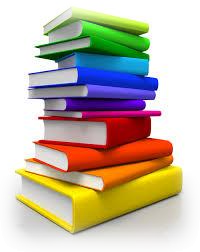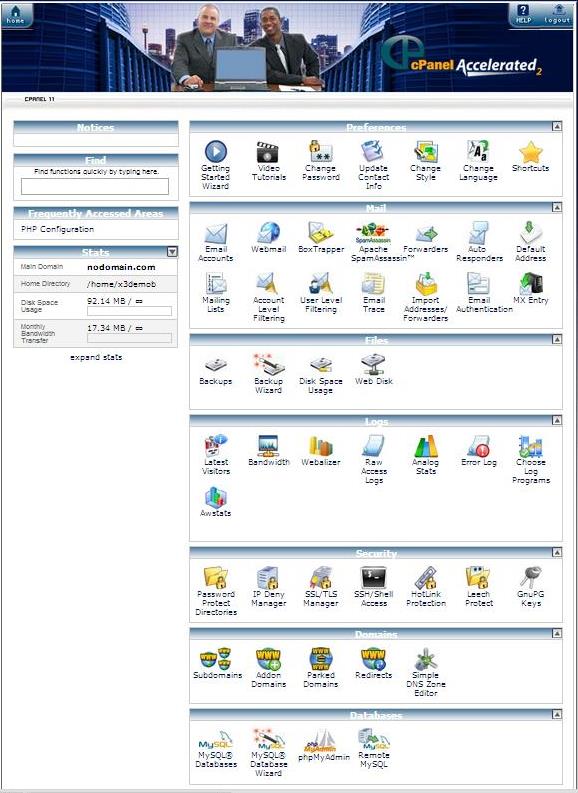 indicates that you will be navigated to GriotSites.com in a new browser.
Click on Image to Test Drive cPanel